WHY CHOOSE US? ASK OUR PATIENTS!
Patient satisfaction and happiness are a top priority for us! We treat each patient as if they were family, and we are proud to be so highly recommended. Our entire team strives to maintain our 5-star rating by ensuring each person who comes into our office feels safe and secure and walks out smiling. Our clients are always impressed with our friendly staff, comprehensive services offered, appointment availability, and much more!
We don't want you to just take our word for it though! Take a look at why our patients keep coming back and thoroughly enjoy their time with Dr. Beard and the team at Fremaux Dental Care! Feel free to spend some time going through our Google and Facebook reviews below.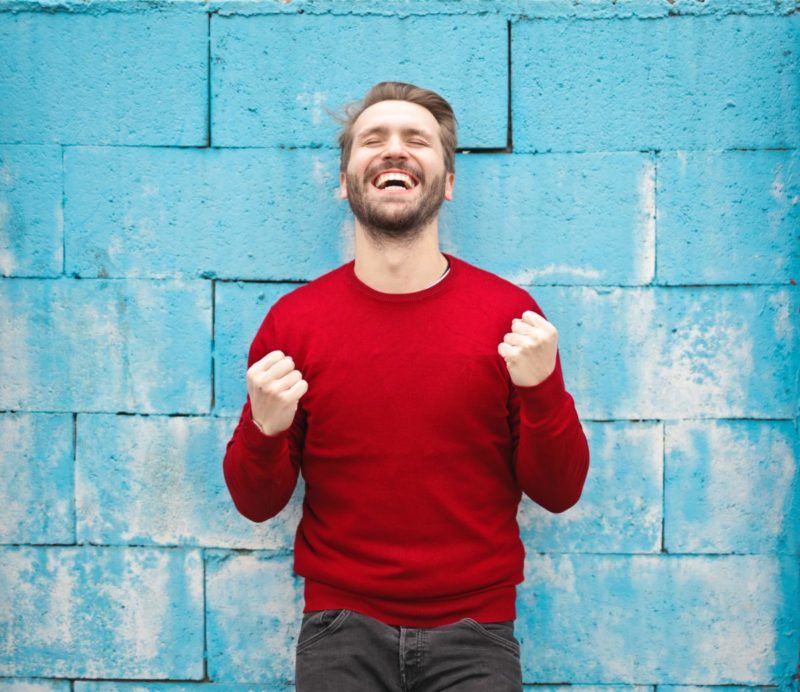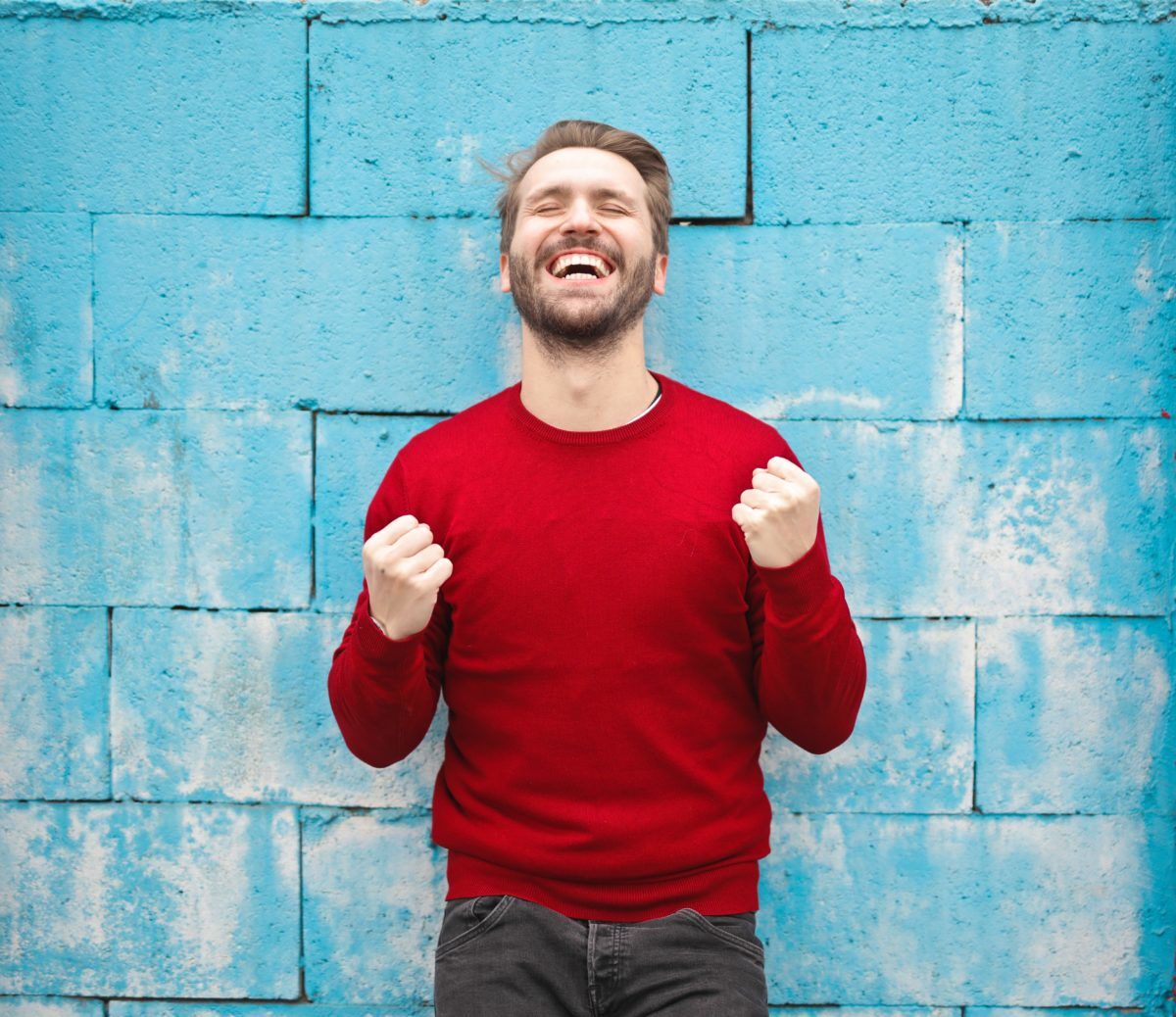 LEAVE US A REVIEW!
If you recently made a trip to our state-of-the-art facility in Slidell and met with our wonderful team, we invite you to leave a review telling us about your experience. We appreciate you trusting us and choosing our practice, and we look forward to not only reading your review but seeing you again soon.
Request More Info
Everyone deserves to enjoy great oral health and all the valuable benefits that come with it. Whether you're ready for a check-up or in need of restorative care to regain full, healthy teeth, our Slidell dentist, Dr. Britney Beard, can help you achieve your best smile in an advanced, comfortable manner. We encourage anyone from Slidell and the surrounding areas to come and see what other patients are so satisfied with! Fill out the form to the right and someone from our team will be in contact with you shortly.