CHECK-UPS & CLEANINGS IN SLIDELL, LA
TWICE A YEAR VISITS TO YOUR DENTIST CAN SAVE YOUR TEETH
Even patients who brush and floss diligently still fall victim to serious dental problems that are subtle or tricky enough to go unnoticed. In order to enjoy a completely confident smile, you need professional help, and that's just what you and your family find here at Fremaux Dental Care in Slidell, LA. Dr. Britney Beard and the rest of our staff strongly recommend that children and adults attend dental checkups and professional teeth cleanings every six months. These visits allow us to fully understand your oral health needs and provide valuable protection that keeps your smile shining. Contact our Slidell dental clinic, LA practice today to learn more or to schedule your first appointment with our caring dentist and dedicated dentistry team.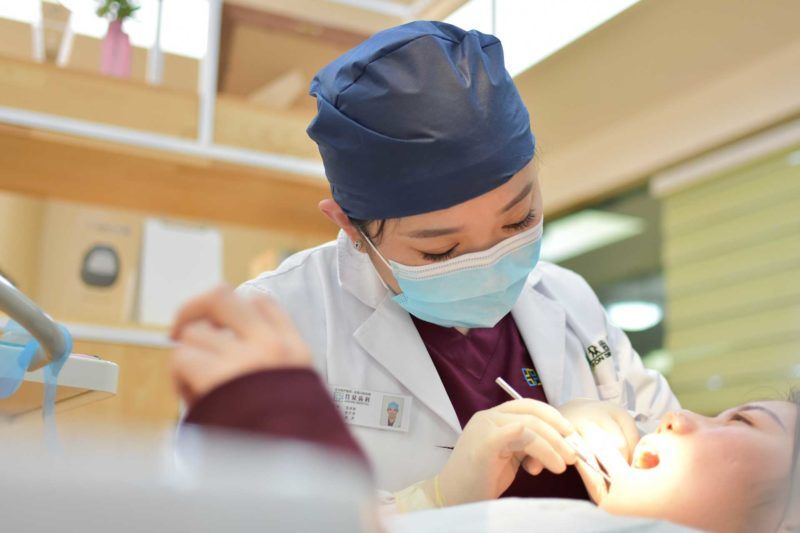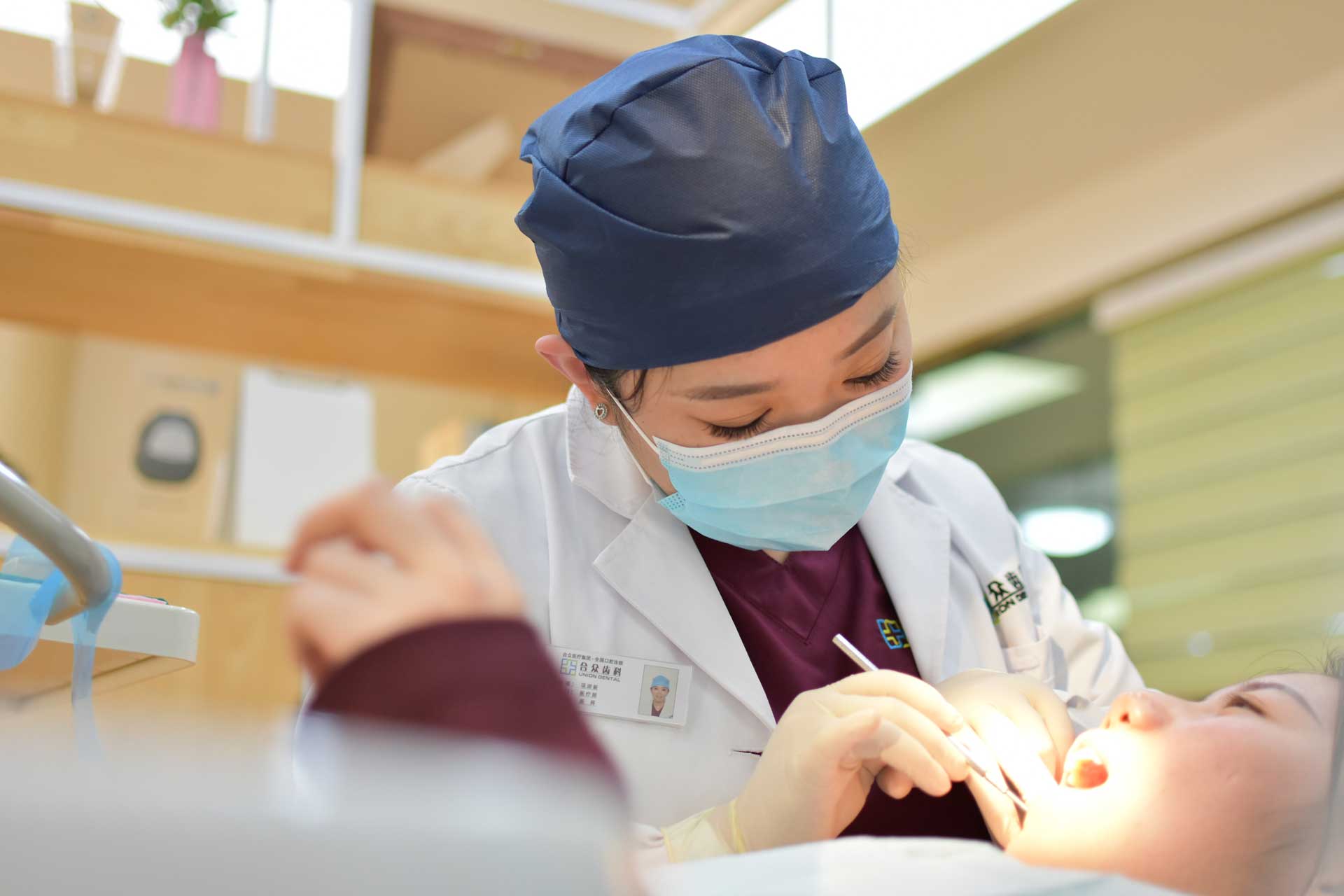 IN-DEPTH DENTAL CHECKUP
Your regular dental checkup will be as comprehensive as possible involving capturing diagnostic x-rays and photos, completing visual and manual examinations, charting periodontal depth for early indication of gum disease, screening for oral cancer, and more. Once we've created a full picture of your oral health needs, Dr. Beard can work with you to create the perfect, personalized treatment plan. We use the digital x-rays and images to help patients understand areas of concern and visualize their potential treatments. Dr. Beard will be happy to answer your questions at any time, so please don't hesitate to ask. If you ever have any specific concerns, please let us know at the beginning of your appointment. It's important for us to understand any issues you've noticed in order to make accurate diagnosis of oral health issues in the earliest stages.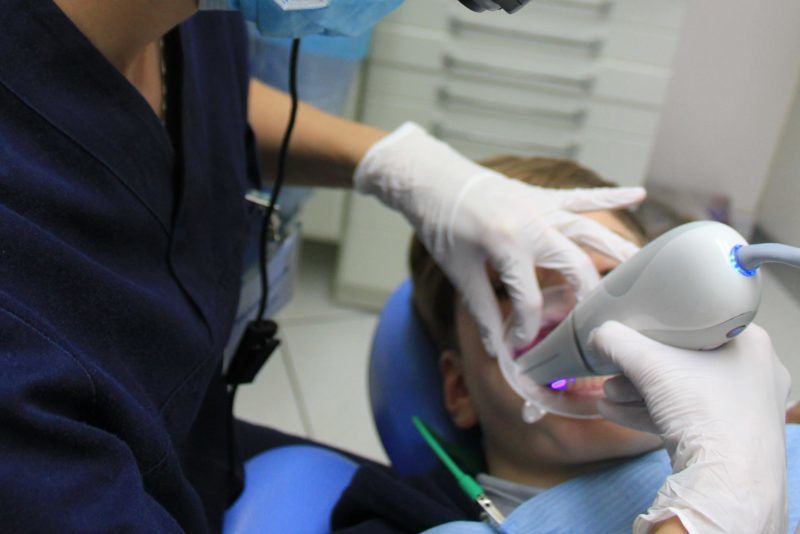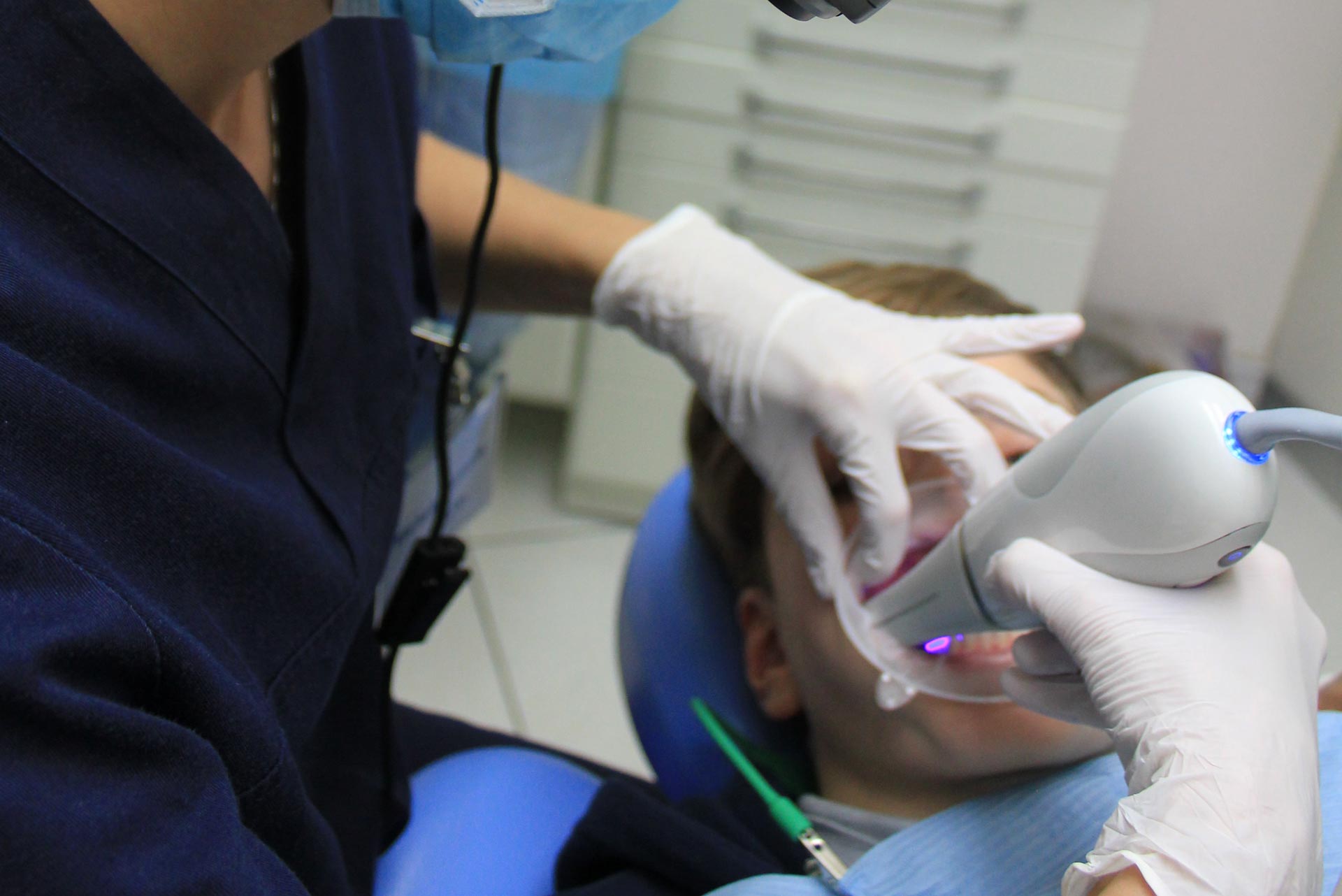 REVITALIZING DENTAL HYGIENE
Plaque is a sticky, colorless substance that's constantly forming over teeth, threatening decay. While routine brushing and flossing can get rid of it, missed areas quickly develop into hard deposits known as tartar or calculus that won't budge quite so easily. At Fremaux Dental Care, your professional teeth cleaning will clear away all of this plaque and tartar buildup leaving your smile feeling polished and refreshed.
Our skilled and knowledgeable dental hygienists are also happy to help you improve your at-home oral hygiene routine. We'll walk you through the best brushing and flossing techniques, help you choose the right products, and answer all of your questions. If you're showing signs of gum disease or experience chronic tooth decay, one of our hygienists will work with you to ensure you're doing everything you can to care for your smile and improve your oral health.
GENERAL DENTAL SERVICES IN SLIDELL, LA
In addition to a careful examination and thorough teeth cleaning, we can also provide a number of other general and preventive dentistry services to keep your smile healthy between appointments. Some of the other dentistry services we can offer, during these visits include:
Dental sealants – a coating of protective sealer that protects teeth from damage or decay caused by plaque and tartar buildup.
Fluoride therapy – the application of topical fluoride to strengthen tooth enamel and prevent decay. Fluoride treatments can also be used for patients who struggle with dental sensitivity.
Mouthguards – we can fit you for a custom appliance to wear during athletic practices and competitions. We can also craft a personalized nightguard to protect teeth for patients who suffer from bruxism, nighttime teeth grinding and clenching.
Request More Info
Everyone deserves to enjoy great oral health and all the valuable benefits that come with it. Whether you're ready for a check-up or in need of restorative care to regain full, healthy teeth, our Slidell dentist, Dr. Britney Beard, can help you achieve your best smile in an advanced, comfortable manner. We encourage anyone from Slidell and the surrounding areas to come and see what other patients are so satisfied with! Fill out the form to the right and someone from our team will be in contact with you shortly.