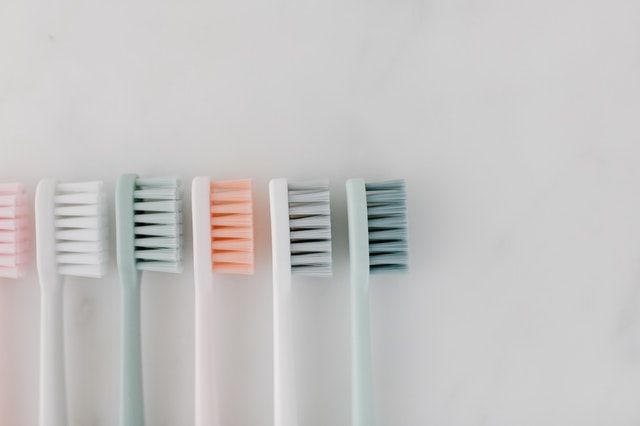 Choosing the right dentist is a crucial decision for families to make. But because there are many dentists in Slidell to choose from, you may not be certain which practice will best suit your needs. Therefore, we've listed 6 things for you to consider when making decisions about family dentistry.
1. What do patient reviews say about treatment?
One of the most important things to consider when choosing a dentist is their reputation. Dental work is expensive, time-consuming, and there are potential risks. That is why gathering information about a clinic is crucial. You'll want to ensure that the dentist you're considering works with up-to-date equipment, uses safe methods, and has a good reputation.
You may also want to consider how comfortable your entire family will be with the dentist you'll be seeing. Finding a dentist who is patient and kind towards children can be beneficial if you have young children.
To get an idea of what to expect, check the Google local business listings and read client reviews. You can also visit the website for the dental clinic you're considering, as many dentists will have reviews listed on their site.
2. What training and education did the dentist(s) receive?
While all practicing dentists are trained and certified, not every dentist specializes in the same area of dental work. For example, many dentists will only work on adult patients. Therefore, if you're looking for a family dentist, you'll want to find a clinic that caters to patients of all ages.
If you have young children, look for a dentist with training in pediatric dentistry. If you have a child who may need braces or has jaw issues, find a dentist with training in orthodontics.
3. What dental services do they offer?
Many dental practices will not offer much beyond general dental work, such as teeth cleaning and filling cavities. However, there is the possibility that your family may require extensive dental work in the future. So look for a dentist that offers an array of dental services, including emergency dentistry.
Choosing a full-service dentist is especially crucial if you or your children are involved in high-risk sports or have sensitive gum tissue. You can rest assured knowing that if a member of your family requires emergency dental work, you don't have to search for another dentist to have that work done.
4. Do they accept your dental insurance?
Paying for dental work out of pocket can be very expensive, especially for continued treatments such as having braces adjusted and checked. If you have dental insurance, ensure you choose a dentist that takes your insurance. However, if you don't have insurance and require affordable dental services, you may want to find a dentist that offers payment plans and package deals.
5. What is the atmosphere like?
If you're a family with small children, you'll want to find a dental clinic with a warm and inviting environment and friendly staff. Some dentists offer special perks, such as cartoons in the waiting room or bright and colorful treatment rooms, to help put children at ease and create a positive dental experience.
The cleanliness of a dental practice should also weigh heavily on your decision. If you choose to visit the office of the dentist you're considering, take note of their cleanliness, and ask about their sterilization methods.
6. Where is the clinic located?
Choose a dental clinic that isn't terribly far from where you are located. This will make scheduling and keeping appointments easier and allow you and your children to be in and out of appointments quicker. Also, it is helpful to have a dentist close by so you can receive immediate treatment in the event there is a dental emergency.
Find a Dentist in Slidell, Louisiana
Once you've considered all the above points, it is time to find the right dentist for your family.
At Fremaux Dental Care Clinic – Slidell, patient satisfaction is our top priority, and we are dedicated to creating a positive experience for patients of all ages. Our well-trained staff will ensure your entire family feels comfortable throughout their appointments and that you're receiving the service your family deserves.
If you are considering booking an appointment with us, give us a call today, and our staff will be happy to answer any questions you may have. You can also request an appointment online.